Panda Conversation Class
Age: 3-6
1 classes / week
1 hour / class
Max.6
Levels
Beginner (3-4yr)

Advanced (4-6 yrs old)
Course Description
This course is designed to build students' confidence in their Mandarin speaking abilities through implementing interactive activities that are based on a variety of stories.
Course Objectives
1. Improve communication skills
2. Improve memorization ability
3. Increase their ability to focus
4. Train their structuring ability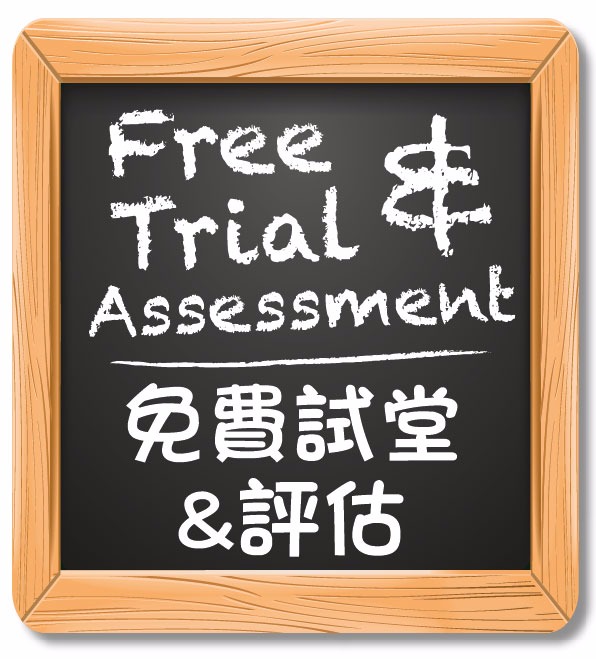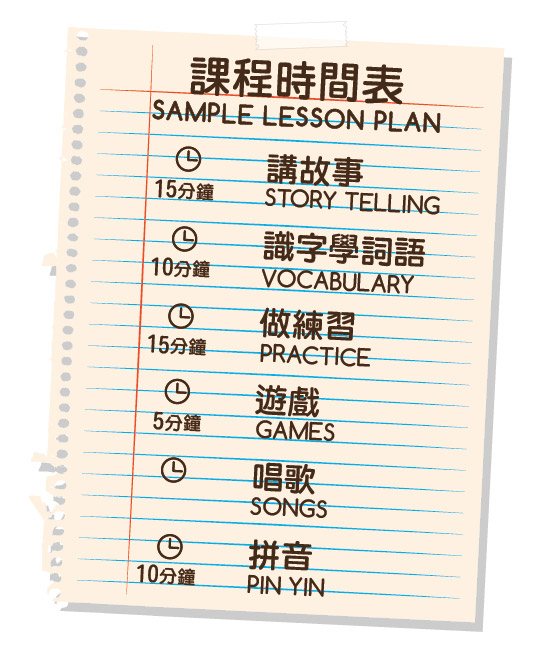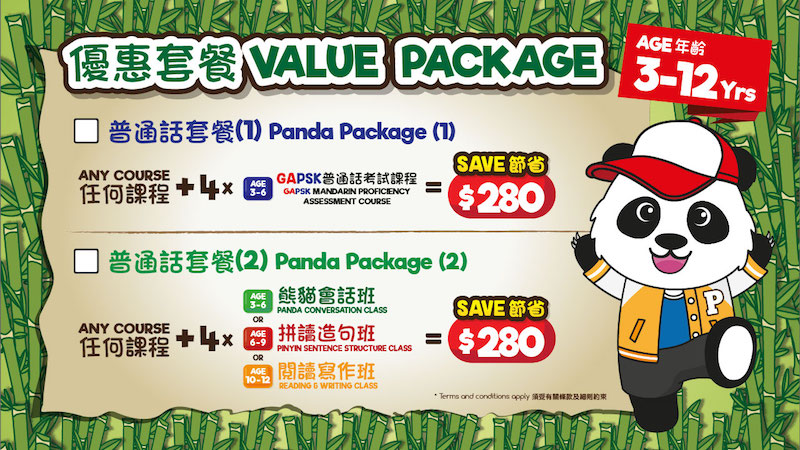 Levels
Junior (3-4yrs old) Students will learn basic vocabulary and develop speaking skills through various activities designed by our experienced and well-qualified instructors. Through a variety of interesting activities, such as writing Chinese calligraphy and singing traditional songs, students will improve their Mandarin skills in a fun and exciting environment.
Advanced (4-6yrs old) Through implementing interactive speaking and writing activities, our courses focus on teaching students to elaborate their ideas in a clear manner. The writing activities are specifically designed to show students the correct stroke order while writing. Additionally, students are encouraged to read out loud, which will build their confidence in their Mandarin speaking abilities.